Compressor4.1
Compressor is all new, but still very much the same. In appearance it has changed completely, from its pale gray, multi-window configuration, to the new, dark gray, single window model that most professional applications are moving to. 
The new look is singular minimalist.
Compressor Interface
When you click the Add File button a menu appears allowing you to import the clips you want to run through Compressor. After you've made the selections a sheet drops down that gives you access to all your settings, Apple presets as well as custom settings.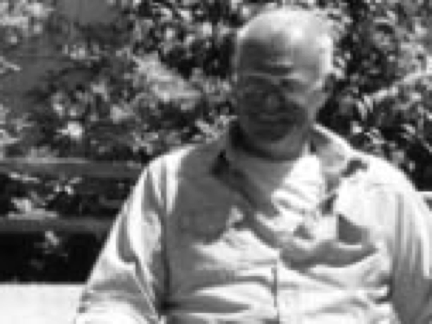 Compressor Settings
Pick your settings, click the Start Batch button and off it goes. The interface on its surface could not be simpler and easier to user.
Three tab buttons across the top and one on the left to open the Inspector. Two popups in the lower left and a button in the lower right. To open the Settings use the Window>Show Settings and Locations or the Show button in the upper left or the shortcut Command-5, which slides the settings panel in from the left. To see the Inspector use the Window menu, or the button in the upper right, or the shortcut Command-4, just like in FCP, which slides the Inspector in from the right. 
Settings
Use the Actions (gear) popup at the bottom left to duplicate a preset. The controls to change the settings are in the Inspector.
Inspector
The application now supports hardware H.264 encoding on Macs that can do that. It also supports Dolby Digital Plus encoding. 
To go onto the next update v10.1.2 click here.
Copyright © 2013 South Coast Productions